Our Story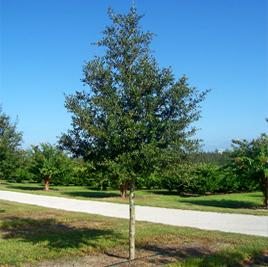 Proudly Family Owned & Operated Since 1974.
Stewart's Tree Service was founded in 1974 by Jimmy Stewart in Brooksville, Florida and is still family owned and operated to this day. Jimmy, his daughter Stacey and sons Randy, Jamie and Rusty all work at the nursery. Over the years Stewart's Tree Service has grown to be one of the highest quality tree grower and volume sellers. In 1997, we were awarded "Growers of the Year" by the FNGLA.
Throughout the years, we have grown to have more than 130,000 trees planted on 300-400 acres of land that is in active production.
Meet the Owner
Jimmy Stewart
Jimmy started his business by digging Queen Palms and selling them to local retail nurseries. Since then he has been committed to increasing the quality of trees and selling only the best tree possible to consumers which is the main reason Jimmy helped found Roots Plus Growers (RPG) in 1994.
Jimmy also created the method of harvesting B&B trees with a liner that is used by the growers in the tree industry today.
What is Roots Plus Growers (RPG)?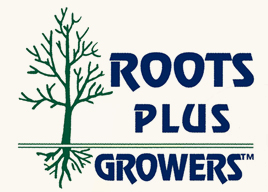 Roots Plus Growers is an association of nurseryman from around the state of Florida who are committed to increasing the quality and public perception of field grown trees. Their mission is three fold:
To guarantee the consumer they are buying a hardened-off field-grown tree
To share new ideas to continually improve tree quality
To sponsor research and educational programs
Our Mission
Our mission and goal in the tree industry is to provide the best possible quality and service to our valued customers (landscapers, architects, entertainment facilities, homeowners and the environment).
Our 35 year family owned and operated business has strived to be one of the best suppliers in the state. Our success continues to grow by keeping up to date with tree planting, growing and harvesting methods.
We don't advertise, our trees do.